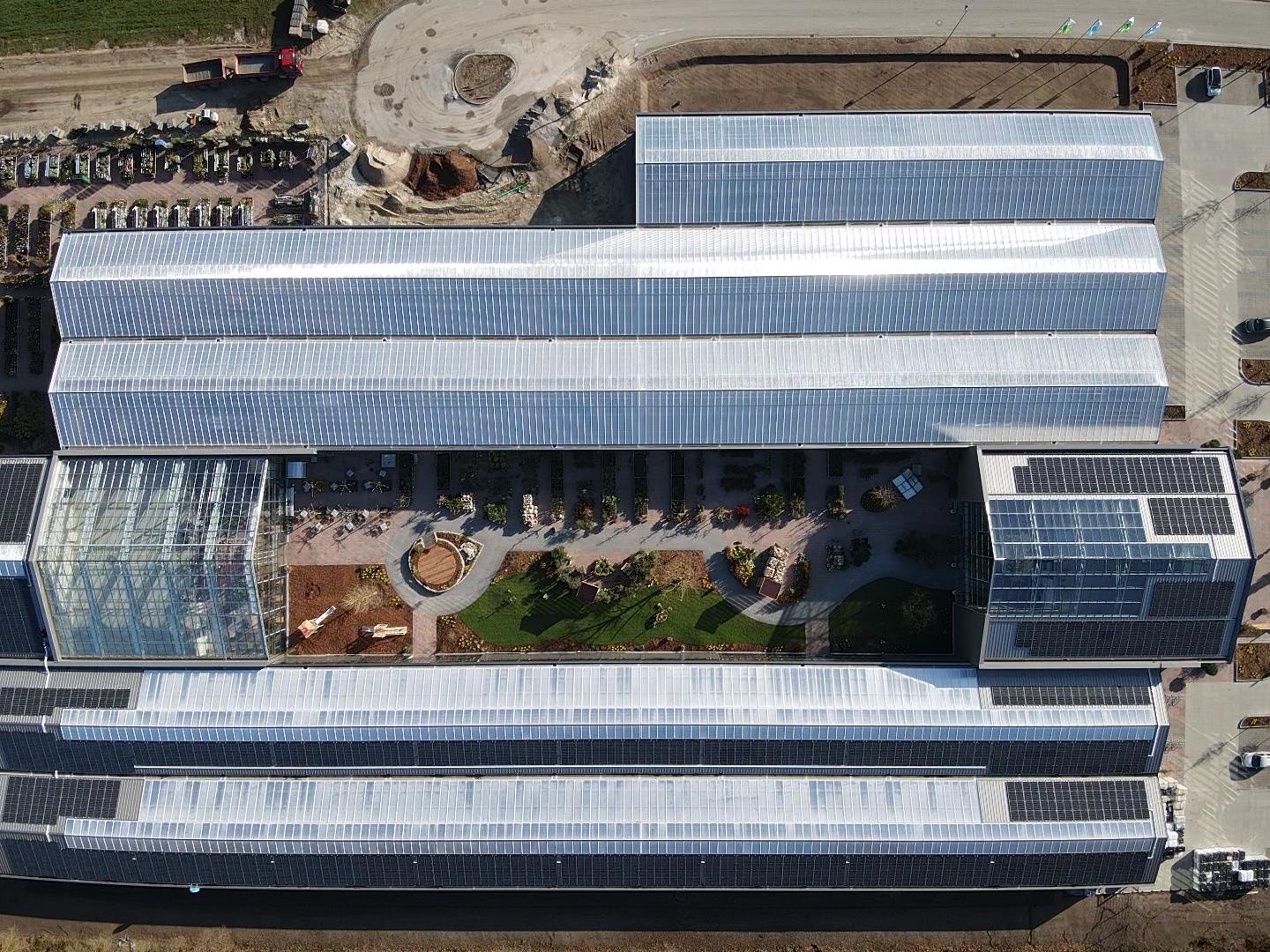 Our Services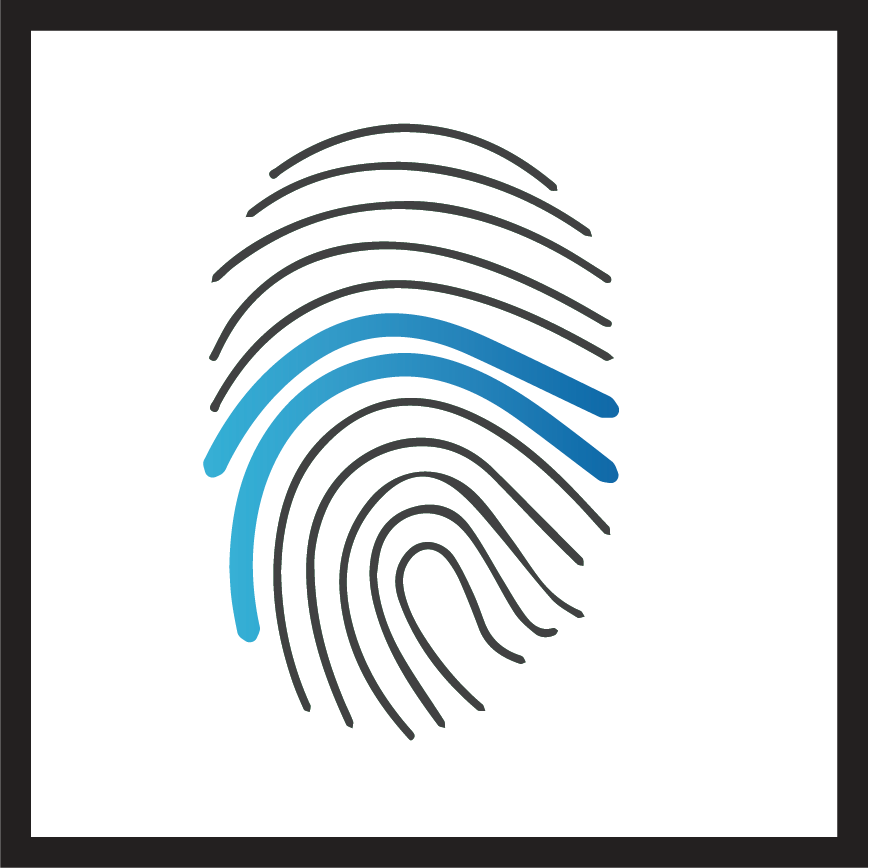 Approach & DNA
We offer you a comprehensive insight into your current brand/ brand experience. How supportive is your brand in marketing and sales efforts? We take a closer look at your current customer and especially the customer you are looking for, but also your competitors. Which customers are they looking for?
We also discuss what your customer is looking for from you. We look at current and old content of your brand and the style of your brand.
Your brand is ultimately much more than just your logo and website, it is how your customers perceive you, how you make your customers feel and that determines whether they are and will remain a customer for the long term. Customers who have an emotional connection to your brand are 60% more likely to buy from you than customers with whom you have no emotional connection.
You can see the Brand Analysis as the foundation for your Brand Strategy. Until your brand perfectly reflects what you offer in services and products, many of your customers will remain confused and you will not get the most out of your brand and customer relationship.
---
Breakdown & Optimize
With this step we examine your current sales figures. We look at which departments / checkout groups are doing well/ poorly based on turnover, margin and surface area.
We will also indicate whether any strategic product groups are missing that would match the brand book / strategy drawn up in 'Approach & DNA'.
In this case, we will use the data from the above to determine the future distribution of surfaces for the new garden centre. On the basis of this projection we can make a thorough estimate of the turnover potential – please note: based on your own figures already achieved. We do not take into account demographics or local influences in this overview that may be different in your new location.
Of course we do give advice on what could be done based on the available information from the local market.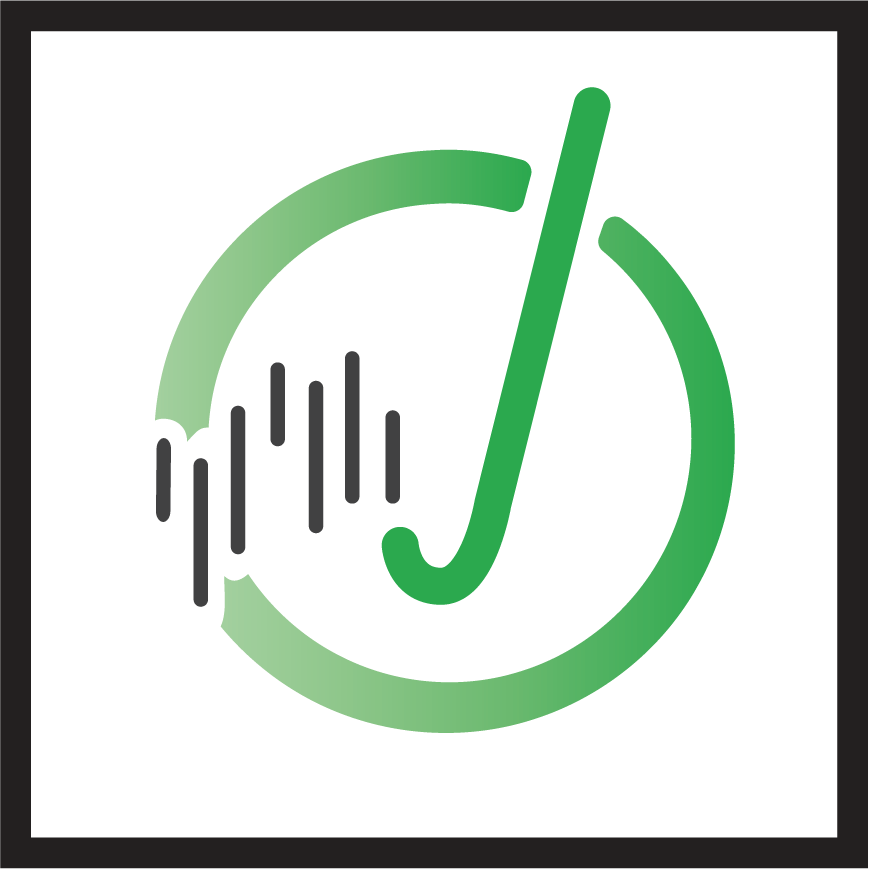 ---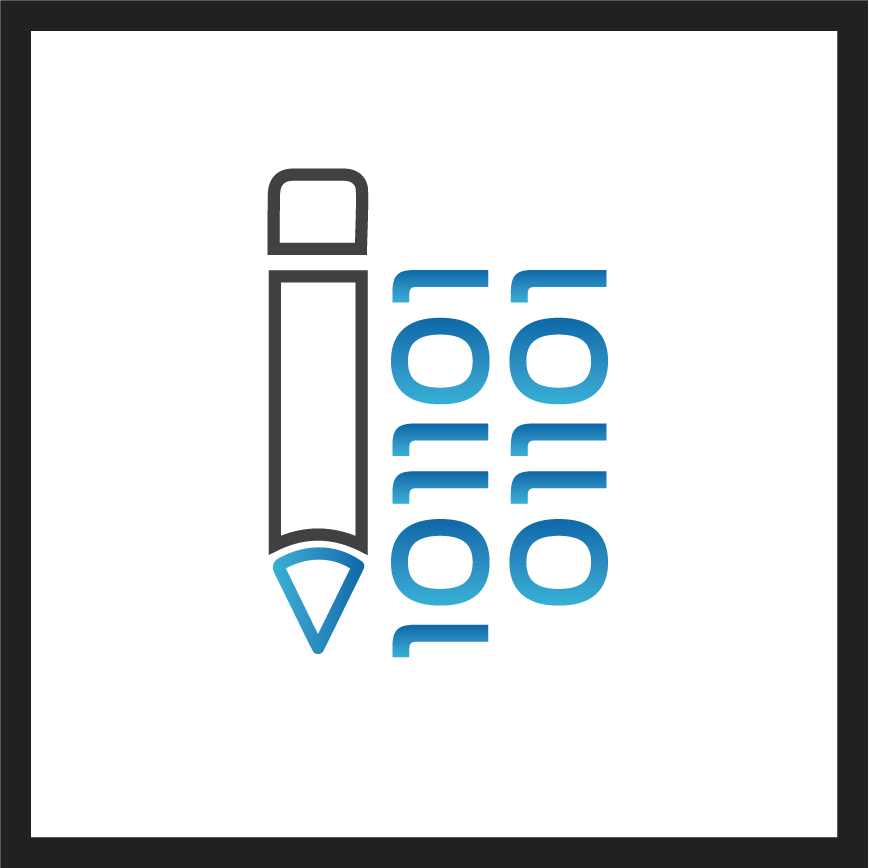 Concept & Design
In this step we will completely organise and design your garden centre. We start with 2 parallel processes; one focuses mainly on the emotional: how does it look and feel? Materials, colours, scents; we tackle everything that stimulates the senses in this section. Style Scapes are being developed for the various departments, so that everyone involved gets a good idea of ​​what look and feel will be achieved.
The other parallel process focuses mainly on shopper requirements; sizes, depths and walking route. How will the customer walk through the store and when will she/ he see what? The output/ data from phase 2 'Breakdown & Optimize' will be the basis for the department sizes here.
When these basic routes and departments are in place, we will take the next step in detailing. Where will which furniture be placed, how many plant tables and racks, counters, etc. We know from experience that these processes require a lot of empathy and are therefore spread over several days/ appointments. Questions regarding assortment are the starting point here and can provide the necessary iterations in store layout.
In addition to the floor plan/ layout, in this step we will also look at the objects that make it your store. Derivatives from mood boards but also from the brand book and CI manual ensure an unambiguous and consistent shopping experience for the customer.
With regard to the Instore Communication, we will apply examples here that match the CI manual; the preparation of print-ready final files is not included in the work/ price. This can possibly be decided afterwards and will be provided with a separate quotation, tailored to the required work.
---
Details & Decisions
When the above steps have been completed, we come to a point that materials must be purchased to realize the concept. This often involves a lot of money. Good choices are essential here. Not only price must be taken into account when making this purchase.
Thanks to our many years of experience in shop fitting for garden centres, we can help you through this process properly and efficiently. If you want a good comparison in which apples to apples are compared, matters such as planning and logistics play a role, as well as secondary factors such as sustainability and use of materials, we can organise this for you.
What we are doing here is setting up a 'specification book' for shop materials. This will be divided into a few large blocks, where we will look for the best possible suppliers together with you. These can be very local, but also further away (eastern countries / china). Thanks to our experience, we know where to buy certain materials and what to look out for.
Based on the specification book, we indicate what the offers must meet and how they should be structured, so that a comparison is possible and actually find the best price/ quality ratio.
All this will be set up and maintained in a clear back planning with deadlines and milestones so that choices are made on time and we can optimally use the benefits.